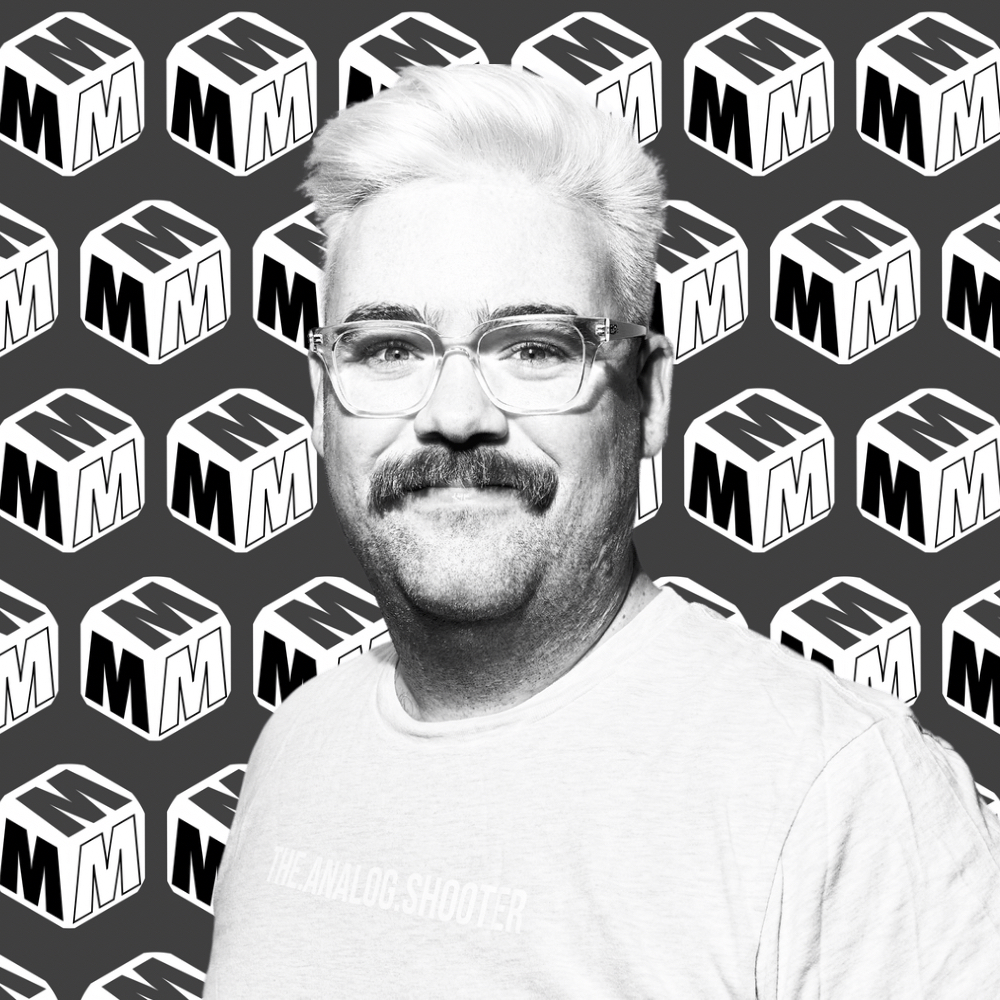 Welcome to MakerMartinez! My name is NACHO, and I am the founder and creative force behind this business.
As an entrepreneur at heart, I have always been passionate about taking ideas and turning them into something real. Whether it's starting my own business, launching a new product, or exploring a new creative endeavor, I have always been driven by the challenge of bringing something new to life.
Over the years, I have developed a wide range of skills and expertise in areas like photography, videography, 3D printing, and more. But what really sets me apart is my ability to think creatively and come up with innovative solutions to complex problems.
At MakerMartinez, my goal is to bring all of these skills and experiences together in one place. I want to create a space where entrepreneurs, creatives, and anyone with a great idea can come and find the tools, resources, and support they need to bring their vision to life.
So if you're ready to turn your idea into a reality, I would love to hear from you. Whether you need help with photography, videography, 3D printing, or any other aspect of bringing your idea to life, I am here to help.
Ready to embark on your creative journey? I encourage you to take the next step. Get in touch with me today through the contact form below or via WhatsApp.
Don't hesitate to reach out and let's start creating something amazing together.
Contact me today to get started!